Welcome to
Pictou County Gymnastics Club
We are a not-for-profit organization governed by a Board of Directors made up of parents, coaches and community members. We provide a variety of gymnastics, fitness & health classes.
Current Term
TERM 2 - 12 weeks
November 29th - March 4th
Registration is now closed
March Break Camp
Spend active time exploring and using our gym in guided fun, activities, themed days, and more! For Preschool ages 3 to 5 years and recreational ages 5+ year. Registration is now open!
Programs & Classes
We provide a wide variety of gymnastics programs and speciality classes for children.
Schedules & Calendars
View our schedules and calendars for all of our programs, classes, events and camps.
Events & Camps
We host events such as fun meets, summer camps and training camps for all to enjoy.
All Term 2 members will be able to re-register for Term 3 classes during weeks 9-12 of Term 2 classes. Please re-register at the front desk or online. If re-registering online, please provide your athletes name in the note at the time of purchase.
We will be offering both School-aged and PreSchool aged camps over March break. Details will be posted in the coming months. Stay tuned!!
Term 2 will run for 12 weeks –
Classes will begin the week of November 29th and end the week of March 4th. We will be closed following week 3 classes for the Holidays, but will resume with week 4 classes on January 3rd.
Kindergym
Ages 18 months – 3 years
Toddlers and their parents spend active time together exploring and using our gym in guided fun and free play.
Preschool
Ages 3 – 5
Preschoolers are guided through our gym in active play. With trained coaches they are lightly introduced to some equipment and play active games.
Recreational
Ages 5 and up
Each class warms up together in fun active play then breaks to age groups to practice on gymnastics equipment with certified coaches. For all school aged athletes.
Advanced
By Invitation Only
Is your athlete ready for the next step in their gymnastics? Our 2 hour per week advanced classes will focus on technique and strength while learning new skills.
Pre-Competitive
By Invitation Only
Our experienced coach will help your athlete learn the technique required for competitive level gymnastics while building strength, flexibility, and a more advanced skill set.
Competitive
By Invitation Only
We have dedicated and experienced coaches to help all of our athletes achieve their competitive gymnastics goals.
Parkour
Ages 8+
A training discipline using movement. Classes involve strength conditioning, endurance training, and tons of moving around!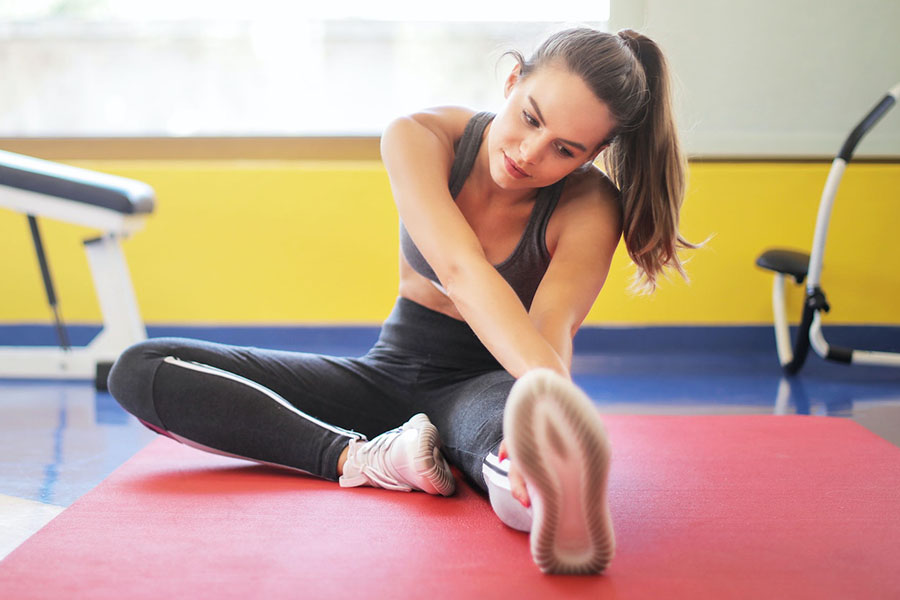 Teen Gym
Ages 13-18
Move at your pace and try new things! This class is lightly structured with full supervision from one of our certified coaches.
Retired Living Classes
10:00am  to 11:00am
Retired living classes Activities include stretching, strengthening, balance, seated yoga, walking, movement to music.